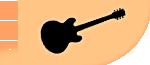 Jim Dunlop GCB-95 Crybaby Wah Wah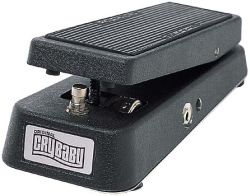 This is the original wah-wah pedal used to create the vintage sounds of rock and roll. Used by such greats as Jimi Hendrix, Eric Clapton, Steve Vai, Joe Satriani and numerous others.
Features: Heavy die cast construction for years of reliability, 100K ohm Hot Potz potentiometer that allows for that quick, abrupt wah sound. Powered by the Dunlop ECB-003 AC Adapter and/or 9 volt battery.