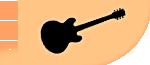 Tech 21 Trademark 60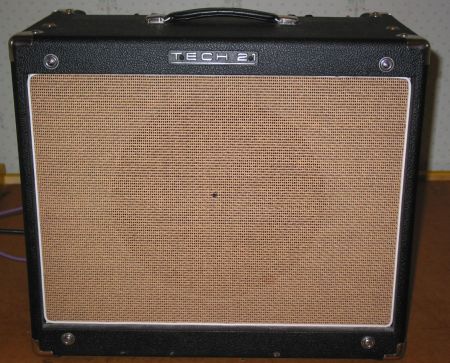 From vintage to modern, Tech 21's Trademark 60 offers the industry's most desirable tube amp sounds, and provides the flexibility to create your own signature sounds as well.
This 60-watt combo guitar amplifier has 2 channels. The Boost function expands the capability of the two channels by increasing each of their output levels up to 9dB, providing 4 footstwitchable sound options.
Built into the Trademark 60, is Tech 21's highly-acclaimed SansAmpTM Tube Amplifier Emulation circuitry, which encompasses all aspects of multiply-miked tube amp rigs. By incorporating this proprietary technology with our special design 12" speaker, the Trademark 60 sounds as big and smooth as a vintage 4x12 cabinet.
For studio and live applications, the SansAmp circuitry also enables the Trademark 60 to be run direct to the mixer of a recorder or PA system.
Channel 1 offers a range of Fender®-styles, from sparkling clean, to semi-dirty to saturated TweedŽ-style. It has its own Drive, Punch and Level controls. Punch sets the amount of midrange break-up and overdrive. There's also a Bite™ button which tightens the low end and add brightness.
Channel 2 delivers amp sounds ranging from traditional Marshall®-style, to Mesa/Boogie® Rectifier-style, to Vox® AC30-style. It has its own Drive, Growl™ and Level controls. Growl is a powerful and sophisticated midrange control. It can give you that scooped-out, heavy sound without making your guitar sound thin, and without any loss of volume. There's a Weep™ button, which increases the amount of even harmonics and thickens the sound. It provides a "singing" quality like that of a Class A tube amp.